Your Buddy In Traveling Is The Best Backpack
Every traveler has a buddy while going on a trip. They look for the best backpacks that can store all the things they need for travel. Sometimes they focus on the size and materials used. The bag that you carry on a trip should be proportional to your body. It is best to have a proper balance and avoid back pains while wearing them. We highlighted the best travel backpacks you can choose from and listed them down below. Check the one that you think is perfect for you and can be your buddy in your voyage.
You will not feel any weight in your hips and back while wearing this backpack. It has a mesh back panel and harness that can be custom-fitted. The size of the bag is approximately 57 Liters to 63 Liters. You can count on the straps, which have dual upper side and front compression. It also features a detachable daypack, various pockets, and a hydration sleeve.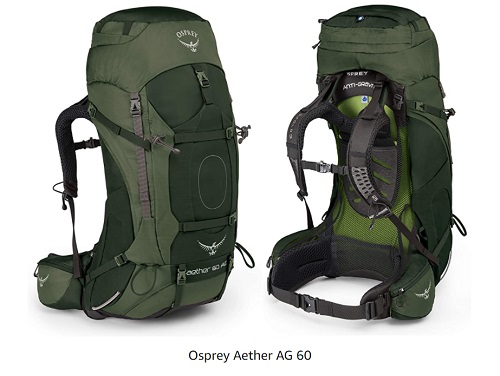 It is best to purchase a waterproof bag for your traveling. The travel backpack from Nomatic has a ton of nifty features that makes it water-resistant. It can be handy for independent trips. You can count on the RFID-protected pocket and worry less about losing your pieces of stuff. Also, the backpack offers a laundry bag, a cord organizer, and a compartment for your shoes.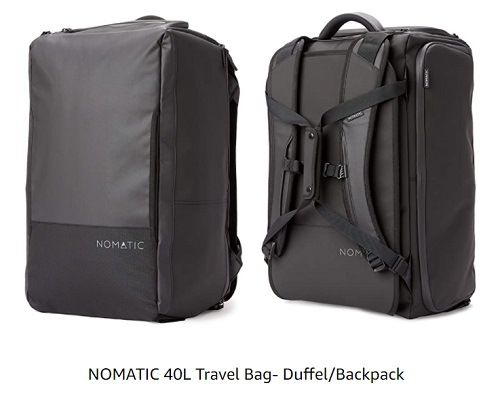 The design of this REI Flash backpack can be functional for traveling. It has a breathable back panel and a handy bottle pocket for your water located near the front of the hip belt. The compression of the bag will pull a load of your stuff up inwards. You can say that it is a great bag because it pushes the weight to your center gravity. Also, you will not worry about the 3D contoured belt in the hips.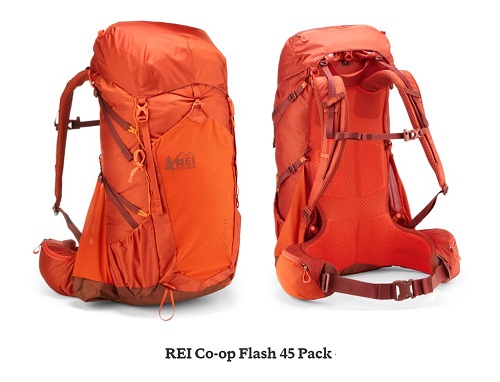 Sometimes we like long journeys, and this one will be your best buddy. It has a large front panel, and you can add a daypack too. The backpack features a shoulder harness, padded handles for a toting, and a hip belt. You can also count on the various pockets and lockable zippers.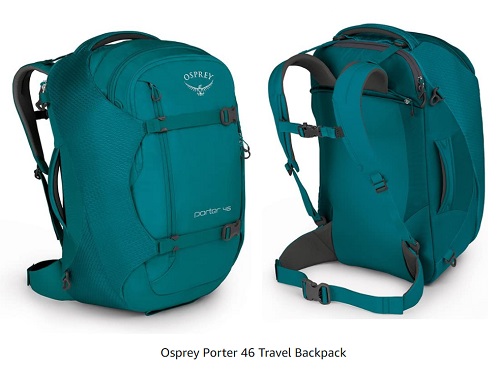 Women can be savvy travelers too. Some of them love long journeys and solo travels. They can be with the Women's Osprey Ariel AG 65 Pack because it is for women. It can pull off the weight from the hips, plus it has a breathable panel. The backpack is ideal for women hikers because it is customizable. Also, the bag features a sleeping bag compartment and removable daypack and sleeping pad straps.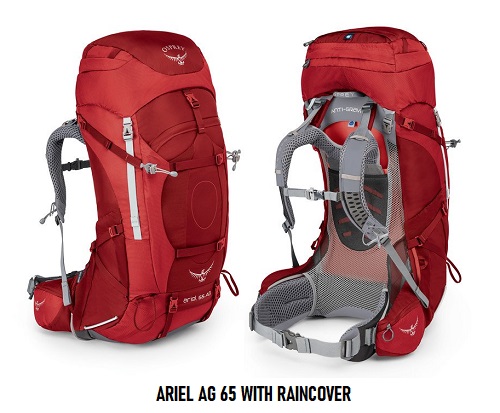 Sometimes we like adventures or traveling with friends. It will require us to have a backpack that is on the go and functional. The Women's REI Traverse 65 Pack is the answer. It has whistles and bells, plus it lets you add some gears. You will enjoy the adjustable hip belt and padded shoulder straps too.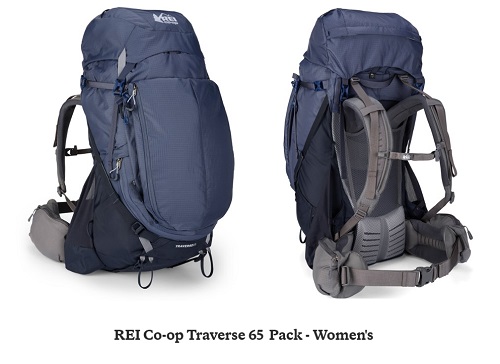 Get your train tickets and travel all over Italy only at Italo
Buy your ticket in advance and discover the offers online with the Italo train. Italo proudly offers comfort, new timetables, all safety measures to offer a safe and peaceful journey. Discover the best price to travel to Milan, Rome, Naples, Venice, Florence and many other cities only on italotreno.it.
Tags :
Italo